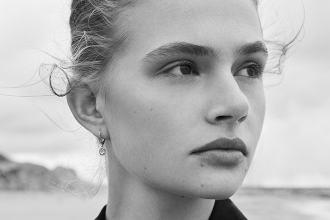 Maintenance and care service for your jewels
We want your Aristocrazy jewels to accompany you for as long as possible in an optimal way, so if you want us to value your jewel, book your appointment * and come to see us.
To make you feel safe, our stores and professionals have the necessary security and care measures to make your visit to our stores unique.
Following the instructions of the Ministry of Health, the capacity in our stores has been reduced, so we advise you to book your appointment to offer you the best experience.

* In-store appointment service available in selected stores. If your store does not have this service available, we will also assist you.
How to prevent your jewel from being damaged?
If you apply some simple tips you can keep your jewel for a long time in its original state. The permanent contact of the jewel with the skin, and its exposure to weather conditions, contamination or shocks require care and attention. You can consult our tips section to take care of your jewels in order to discover how to preserve each one of your Aristocrazy jewels.