OUR TEAMS OF PROFESSIONAL PIERCERS
We know that every body is different and unique, so our team of professional piercers will analyse the area you want to pierce and guide you to create your ear-look.

We are stylists of your ears. We will see with you your tastes in jewelry, what combinations go best with you and your style, and if the area you have chosen is the best choice based on your anatomy.
Our aim is that by the time you leave our studio, you will have gotten excellent advice from our team and will be happy with the result.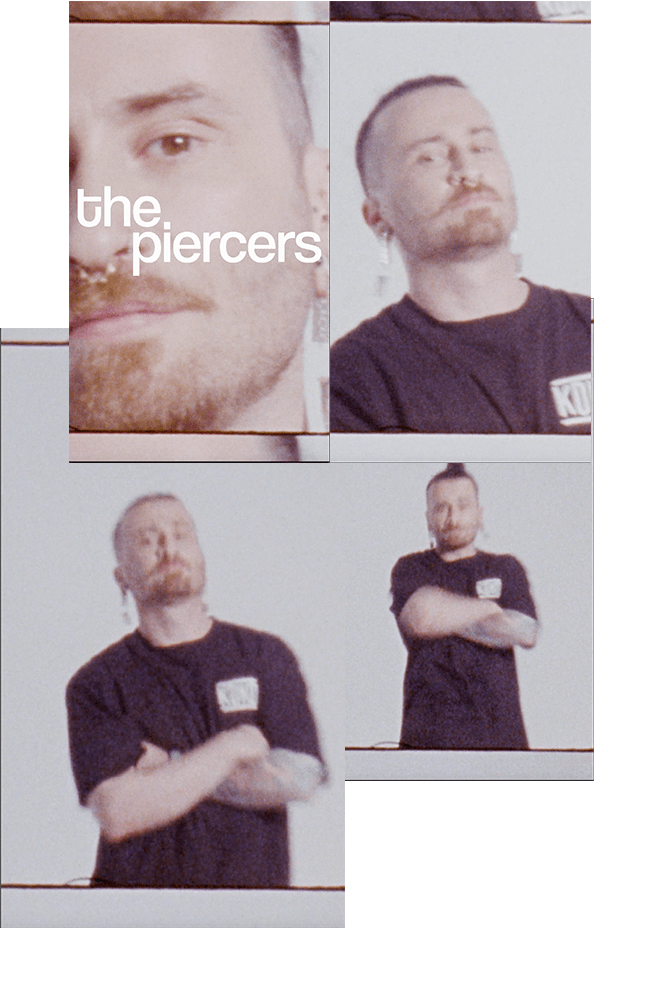 DAVID
After several years combining my work as a physical therapist and doing personal training, an opportunity for change came knocking on my door.

It's a profession I had never considered, although it definitely caught my attention.

Customizarte came into my life, and 11 years later, I know I made the right decision.

Beginnings are never easy and this is even more true if the learning process is done on your own.

However, motivation, together with great professionals and colleagues, has become one of the main pillars of my work.

After eight years piercing and focusing on managing Customizarte, another opportunity to evolve arose again, this time with Aristocrazy.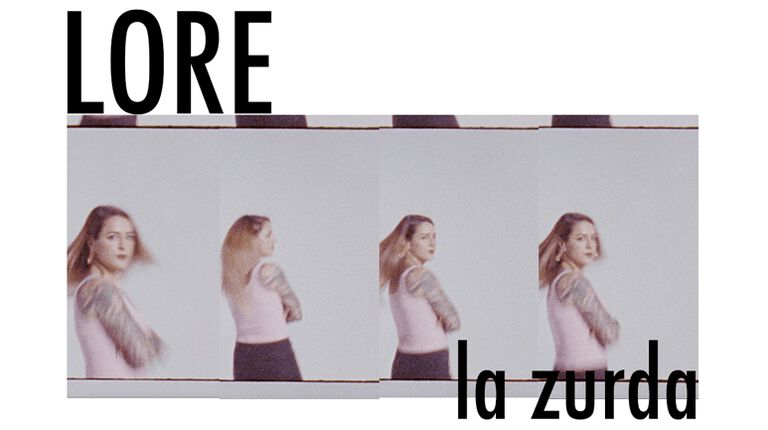 I've been doing this profession since 2013, training at seminars in Spain, Italy, and Germany.

I'm characterised by my passion for my work and my special focus on helping customers choose the perfect jewelry and the perfect place for their new piercings.
Since 2020, I've been working with the Wonderland team in their studios and at the events that we hold in all the cities.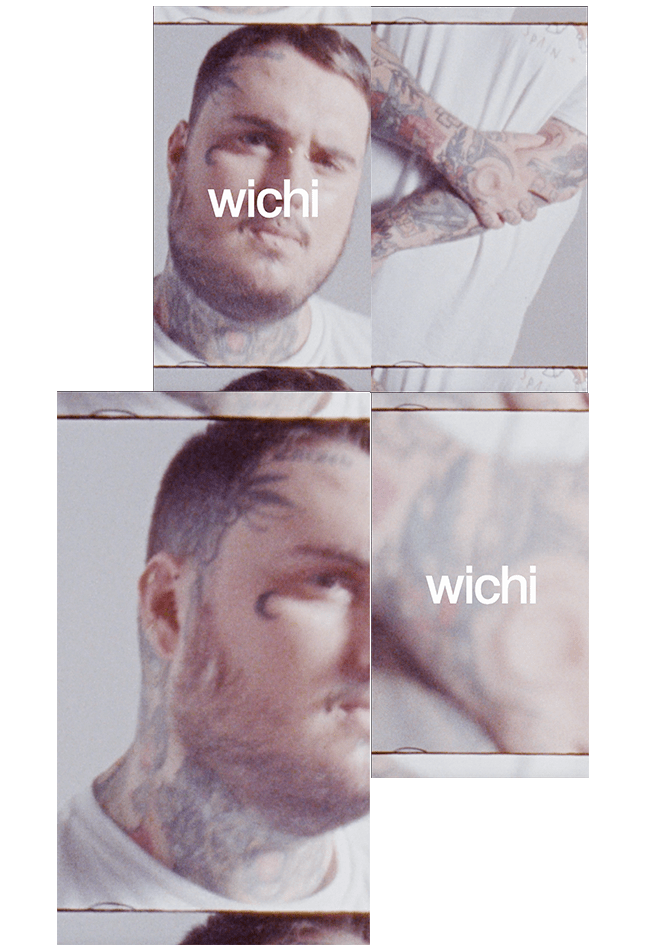 WICHI
I've been working as a professional piercer since 2012 and training at seminars over the last 5 years with Spain's APPE (the abbreviation in Spanish for the Spanish Association of Professional Piercers).

I've worked at different studios in Malaga, my hometown, and I've been part of the Wonderland team for the past two years. I share the team's piercing philosophy 100%.

During this time at Aristocrazy, I've visited over 10 cities while combining my day-to-day work at the studio.

Our customers' satisfaction when they get a piercing done with us is always the best reward.