PIERCING STUDIO
Piercing Editorial
Aristocrazy
FW 22/23
Photography - Enanei
Styling - Isa Greece
Make up - Tragacete
We were pioneers and we continue to be. We go beyond the limits and codes of jewelry, freeing it from its veneration and stereotypes by creating the Jewel Piercing. We wanted to offer the best jewel piercings, of the highest quality and detailed designs, always hand in hand with the most professional piercers and providing the best service. Thus, we could and did manage to create an excellent and unrepeatable experience.
We continue to grow, innovate and be leaders. New exclusive designs, new ringing areas. And it is that more and more of us are part of what was a small community. There are more cities to which we bring our most premium piercing experience. In addition to our permanent studios in Madrid, Barcelona and Paris.
It makes us unique to offer a complete experience. An inimitable and fun experience. You just have to let yourself go and we will create a magical memory.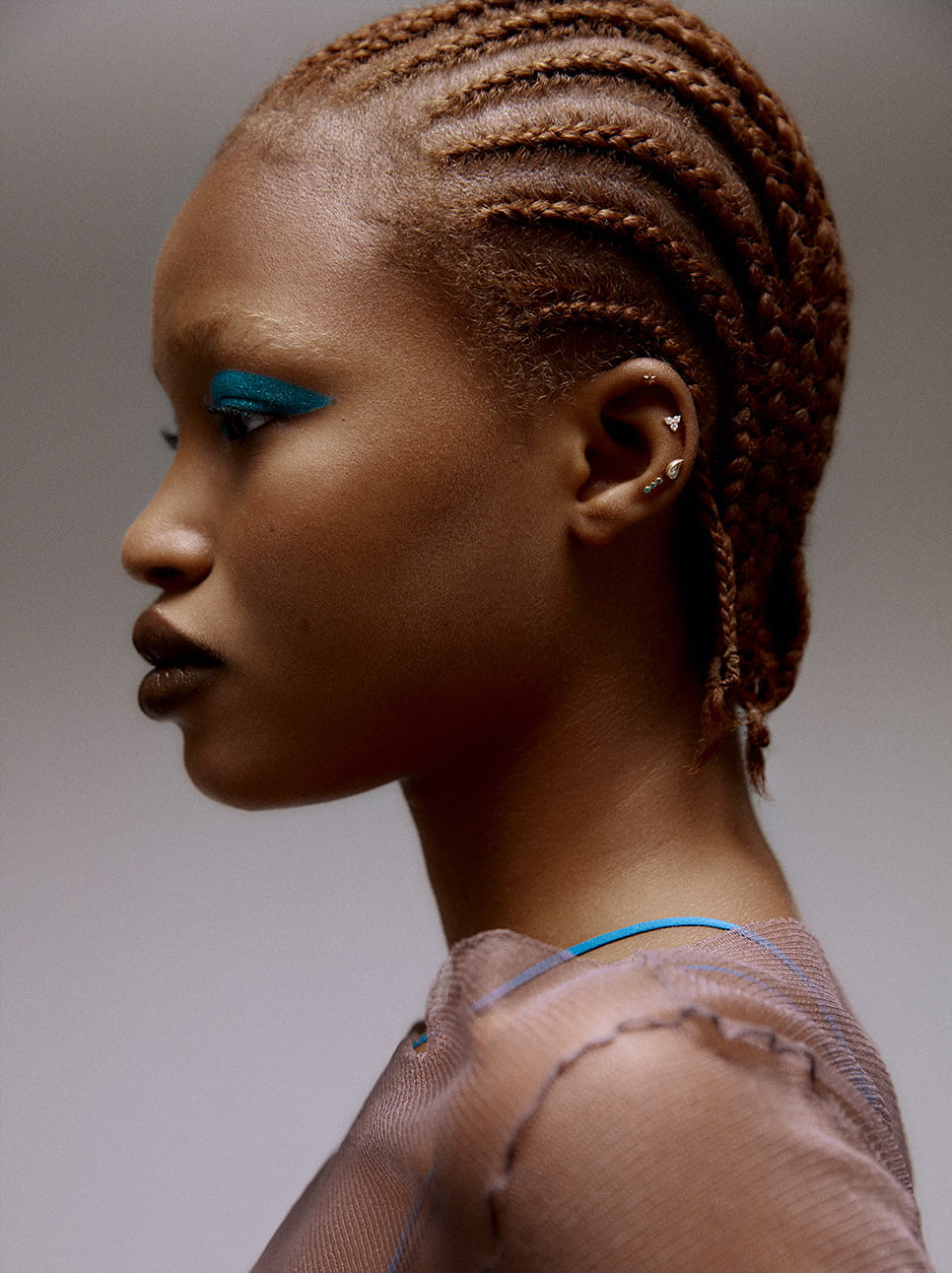 Nos hacen únicos nuestros diseños.
Piercings exclusivamente ideados y fabricados para la perforación. Somos los elegidos de la tribu piercing. Contamos con un sistema de cierre por tubo, permitido para casi todos los puntos de la oreja, que dificulta su caída. Además, tenemos nuestro propio sistema de perforación con aguja y proceso de esterilización al detalle.
Nos hace únicos las calidades de nuestros Piercing Joya.
Oro de 18kt para la primera puesta, oro de 9kt para las siguientes, diamantes y piedras preciosas con las mejores características para crear y diseñar tu mejor y más deseado earlook.
Nos hace únicos la versatilidad.
Nos hace únicos la versatilidad. Realizamos perforaciones en cualquier parte de tu oreja. Nuestra profesional piercing crew siempre está disponible para asesorarte sobre cuál es el mejor diseño para ti dependiendo de tu morfología y tus gustos.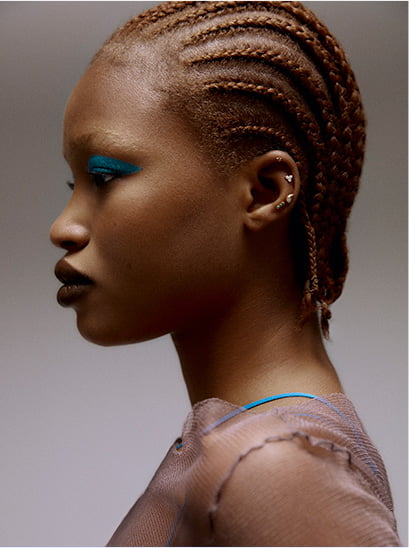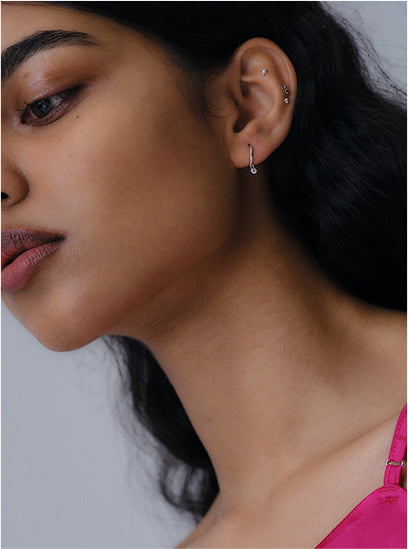 Nos hace únicos la diversidad.
Cada temporada los diseños de piercings se renuevan y transforman. Ampliamos nuestra creatividad, nos adaptamos a las tendencias y seguimos siendo parte de todas y cada una de las mujeres Aristocrazy.
Nos hacen únicos los cuidados.
El conocimiento de los materiales, la anatomía, y la amplia experiencia de nuestros pierciers, son quienes te acompañarán durante todo el proceso.
Nos hace únicos la revolución.
En nuestro ímpetu por liberar la joyería, incorporamos nuevas formas de piercing como los microdermales, el piercing de ombligo, entre otros que vendrán.
Nos hace únicos ser valientes.
Nos hace únicos ser auténticos. Nos hace únicos ser Aristocrazy.