OUR PHILOSOPHY OF PIERCING
Leaders in the Jewel Piercing sector since 2018, our Piercing Universe is everything we represent.

In our Wonderland studios on Gran Via (Madrid), Paseo de Gracia (Barcelona) and Le Marais (Paris) we offer customers a high-end experience where our piercers accompany the customer throughout their journey and the healing process as well as helping them to design the look that best defines them.

The huge variety of designs, from the most innovative to classic options ensure that every woman can find her own style.


We use clasps specifically designed for different positions on the ear as well as different sizes of clasps that we can use on an ad-hoc basis; both approaches guarantee the piercing heals quickly and correctly.

Our Piercing Universe motivates us to keep innovating. At Aristocrazy, we carefully study the shape of the body to keep offering designs that are innovative but respectful, season after season.

Our collections create a unique identity that is very us and that once again exemplifies the attitude of the Aristocrazy woman.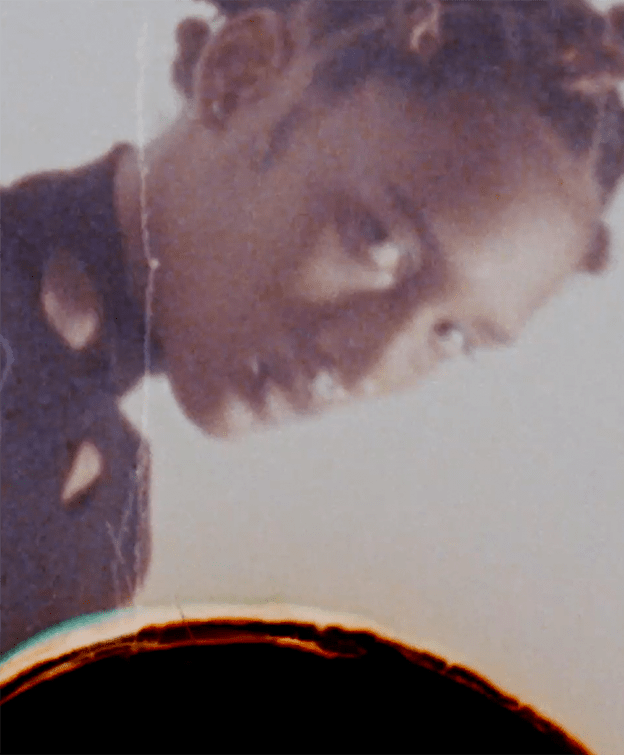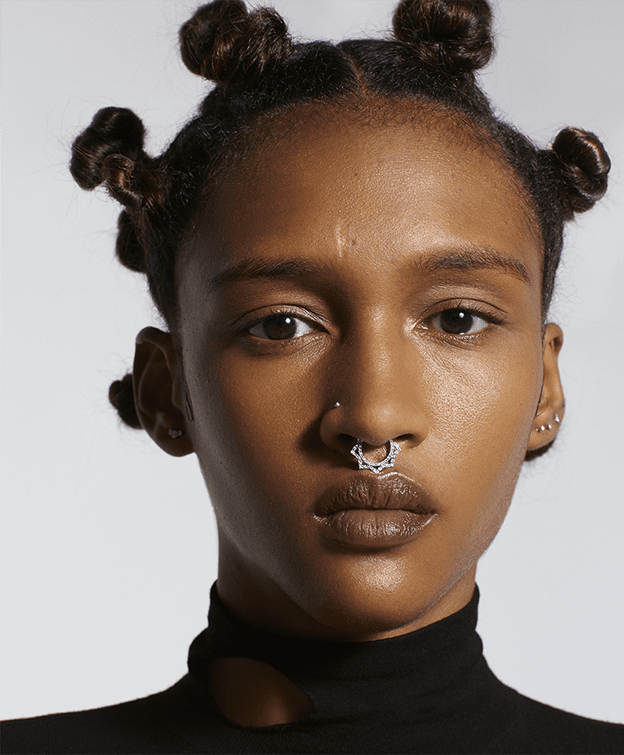 Located on the ground floor of the store and with opening hours from Tuesday to Saturday, many customers have visited and stop by our studio day after day to create their perfect ear-look with our jewelry.

Many customers have asked us to do the piercing experience in their cities; we have listened to them, and we now do events all over Spain.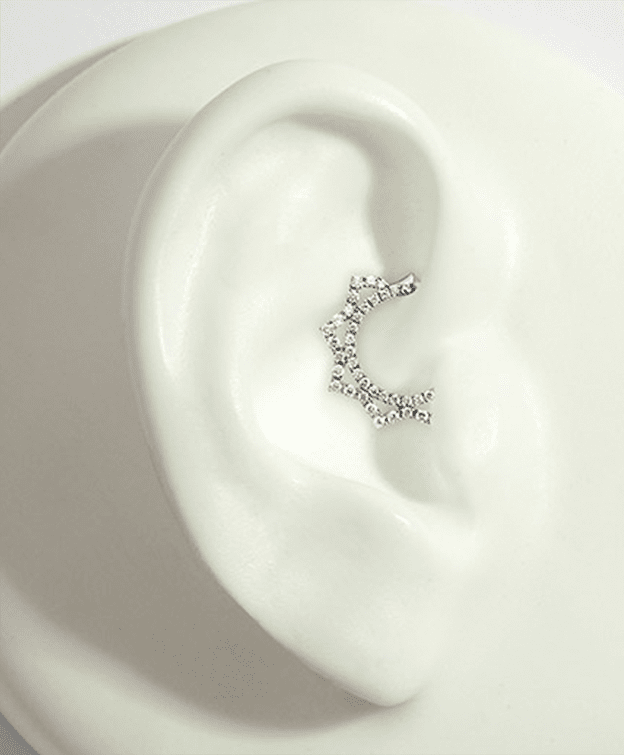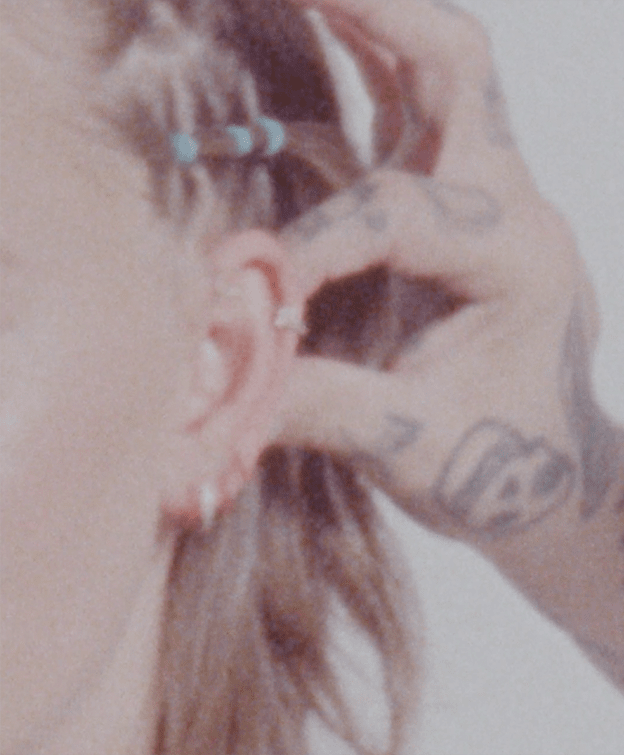 OUR WORK PHILOSOPHY IS VERY CLEAR
· Excellence through technique, hygiene, and high-quality jewelry.
· Our jewelry is 18k gold, perfect for starter pieces.
· Honest advice to achieve the best aesthetic and functional solution.
· We have an honest piercing conduct.
· We're professionals. We say NO to using piercing guns.
· High hygiene standards as we use a sterile technique complemented by 18k gold.
· Health is our priority; paired with jewelry, they're the perfect match.
· All of our materials are sterilised and disposable.
· We care about piercing care; we offer follow-ups by appointment in person and by phone.