Item No.
J04763-02-SKY-H_ST
Select Metal Type

Select Talla

Free delivery from 119€

30 days to return
---
Hoop earring with cushion-cut sky blue topaz
Stone length and width: 8mm
Hoop diameter: 8.4mm
Huggie fastening
Sold individually.
Minn Collection
REF: J04763-02-SKY-H
---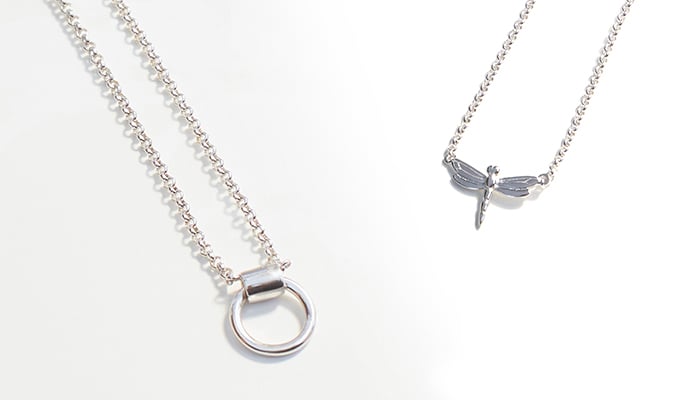 JEWELRY
• Always avoids contact between your jewelry and chemicals that can damage its color.
• Check regularly that all fastenings are working properly.
• To clean your jewelry you should always use our official chamois cloth.
• If you should have any questions about the condition of your jewelry At Aristocrazy, we will be pleased to help you whenever you require.

WATCHES

• Check regularly that all fastenings.
• We recommend cleaning the straps, buckle and fastening from time to time, using a chamois cloth.
• We recommend a control of our watches between the first and second year to verify the operation of the battery and machinery and to check their tightness.
• If it is not airtight, we recommend not getting the watch wet.
---
Hoop earring with cushion-cut sky blue topaz
Stone length and width: 8mm
Hoop diameter: 8.4mm
Huggie fastening
Sold individually.
Minn Collection
Aristocrazy Attributes
Referencia ICP:

J04763-02-SKY-H_ST

GTIN:

8434712229053

Inspiración:

Discover our Essentials jewelry collection, an exclusive selection of essential jewelry to stand out on any occasion. Find elegant essential jewelry that cannot be missing from your jewelry box.

Nuevo:

1 No

Piedra Navision:

Sky blue topaz

Acabado:

Yellow gold, 9 ct or 375 thousandths.

Line:

MINN

SearchRefinementsColor:

Blue

SearchRefinementMaterialES:

GOLD

SearchRefinementGroupCode:

EARRING