Item No.
J03668-01-MULTI_ST
Select Metal Type

Select Talla

Free delivery from 119€

30 days to return
---
Crawler or climber style earrings with amethyst, peridot, blue topaz and citrine quartz. Mini Elua Collection
REF: J03668-01-MULTI
---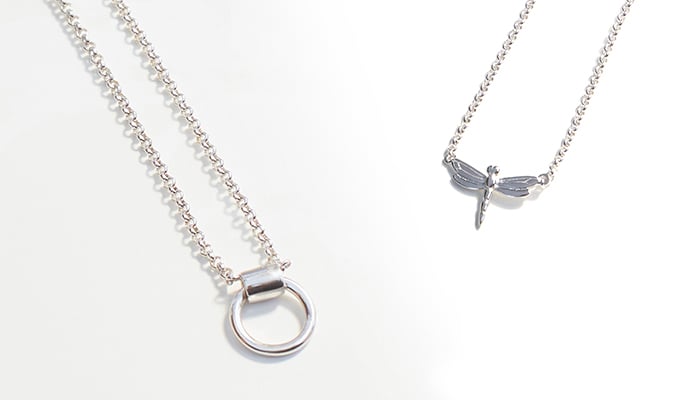 JEWELRY
• Always avoids contact between your jewelry and chemicals that can damage its color.
• Check regularly that all fastenings are working properly.
• To clean your jewelry you should always use our official chamois cloth.
• If you should have any questions about the condition of your jewelry At Aristocrazy, we will be pleased to help you whenever you require.

WATCHES

• Check regularly that all fastenings.
• We recommend cleaning the straps, buckle and fastening from time to time, using a chamois cloth.
• We recommend a control of our watches between the first and second year to verify the operation of the battery and machinery and to check their tightness.
• If it is not airtight, we recommend not getting the watch wet.
---
Sterling silver climber earrings with amethyst, peridot, topaz and quartz
Crawler or climber style earrings with amethyst, peridot, blue topaz and citrine quartz. Mini Elua Collection
Aristocrazy Attributes
Inspiración:

Continuing with Elúa's legacy, we keep adding pieces to the Mini Elúa line. On this occasion, the collection is inspired by attractive tiny gems and their delicate colours to create combinations of stackable rings. The possibility of combining the pieces in different ways opens up an endless range of possibilities when it comes to personal taste.

Nuevo:

1 No

Piedra Navision:

Amethyst

Acabado:

Sterling silver, 925 silver.

Line:

MINI ELUA

SearchRefinementsColor:

Multicolor

SearchRefinementMaterialES:

SILVER

SearchRefinementGroupCode:

EARRING

SearchRefinementCollection:

ESSENTIALS