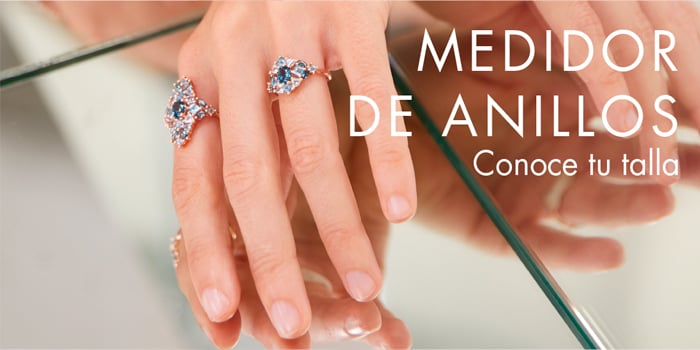 OPTION A
MEASURE A RING TO KNOW YOUR SIZE
Print this page to real size and place the ring on the circles until you find one that fit with the internal ring diameter.

OPTION B
MEASURE YOUR FINGER TO FIND THE RING SIZE
If you do not have any ring close to you then you can trim this ring meter through the line.
Once you have this done you will have to cut on the marks line that says "Cut here"
In this way, you can fit the ring meter to your finger and write the size that stand out of the slot.
You will be able to look for the size equivalence on the table that you will find below.

EQUIVALENCE TABLE