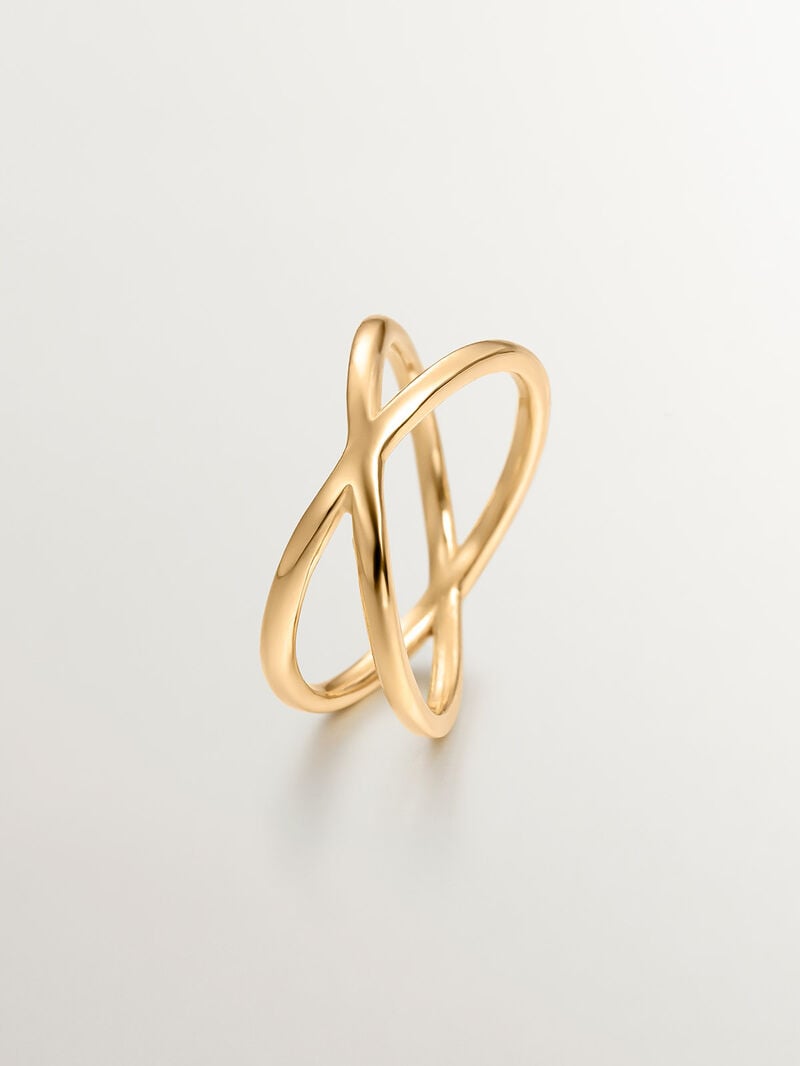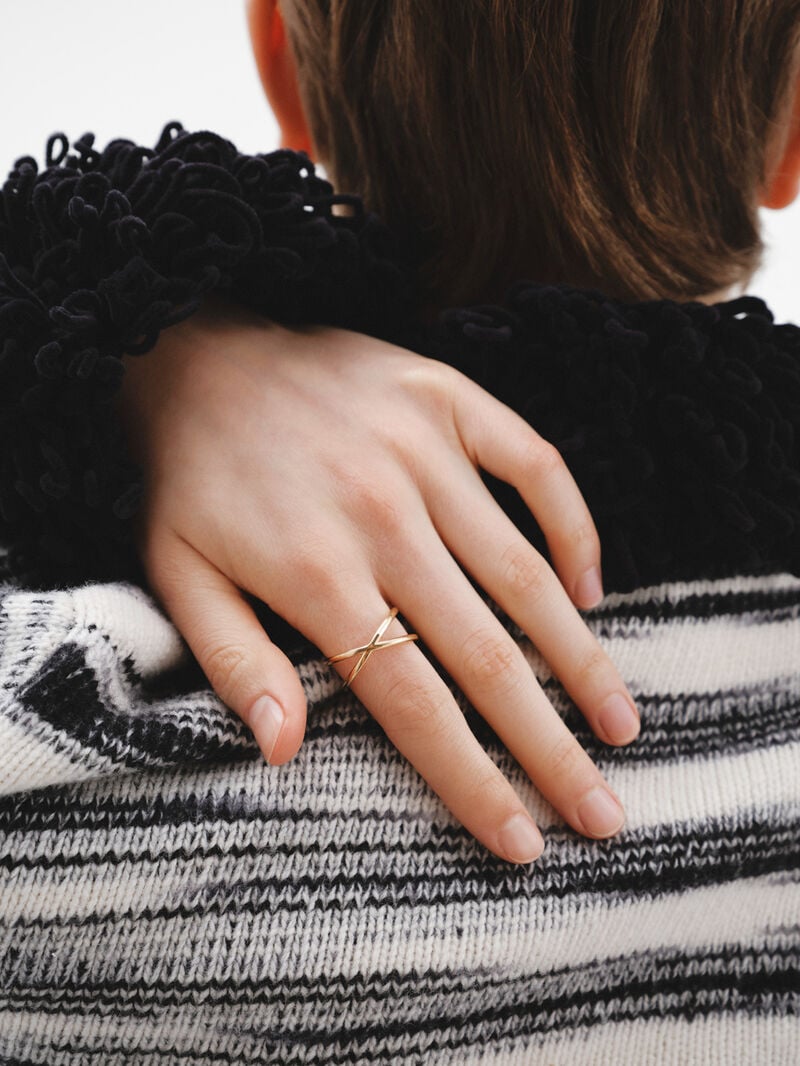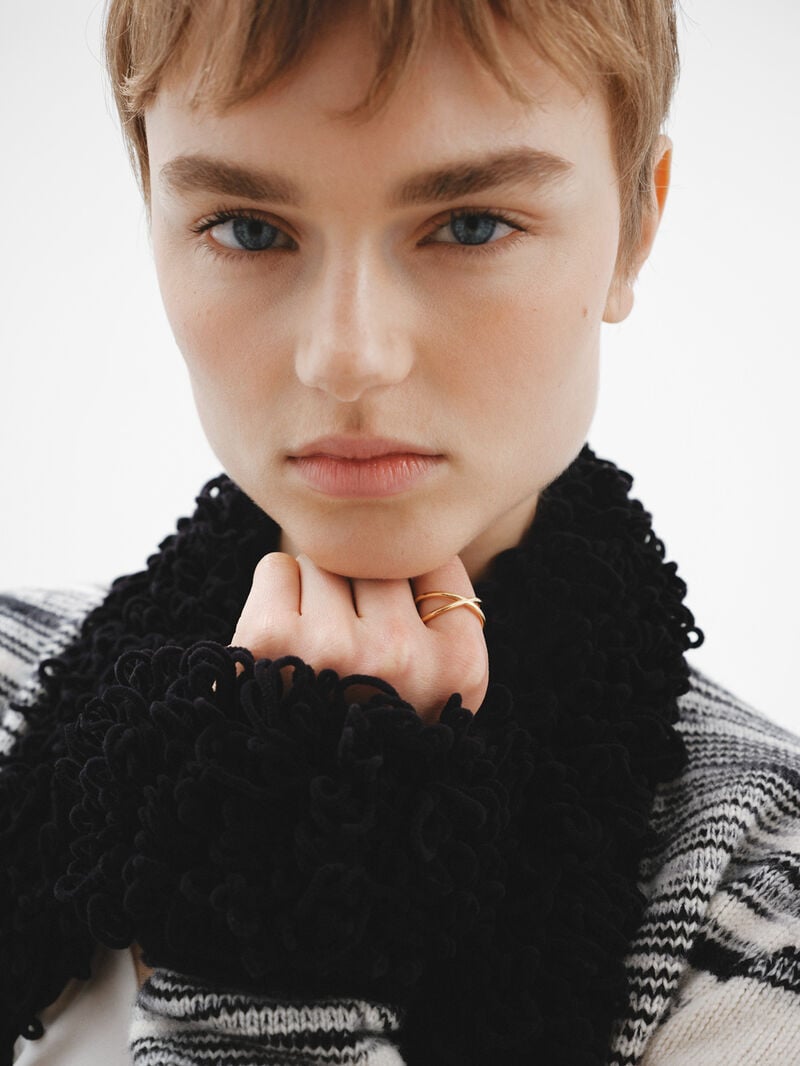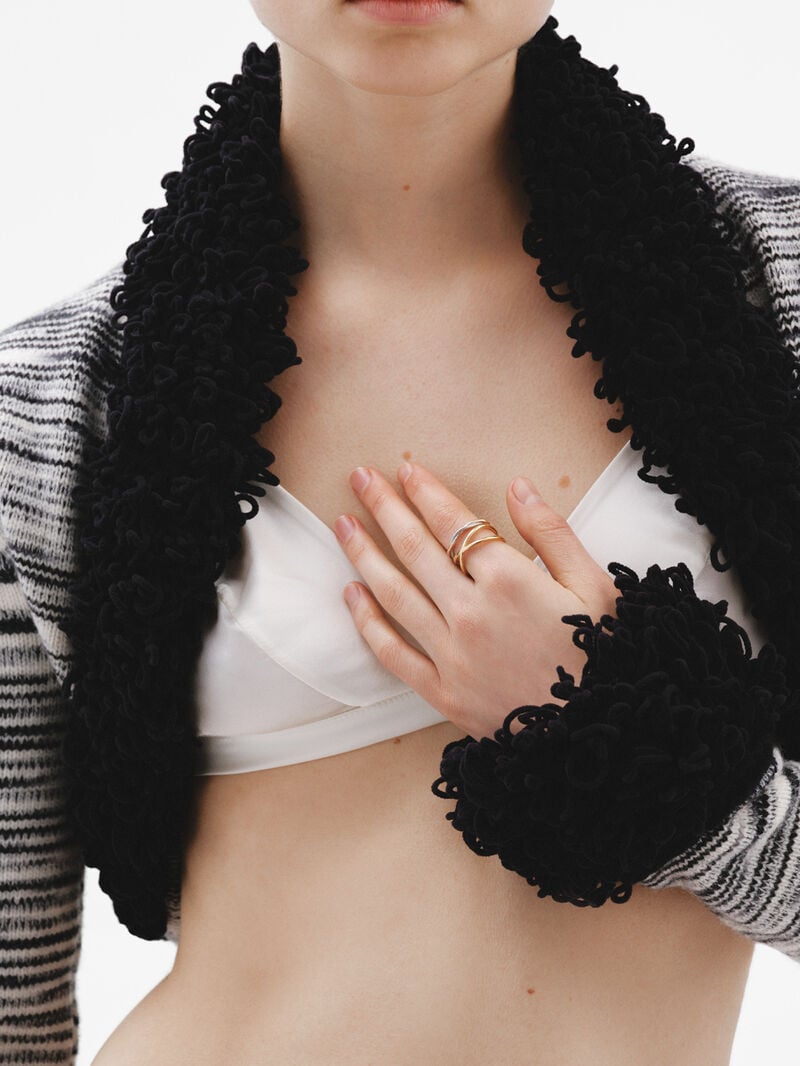 Close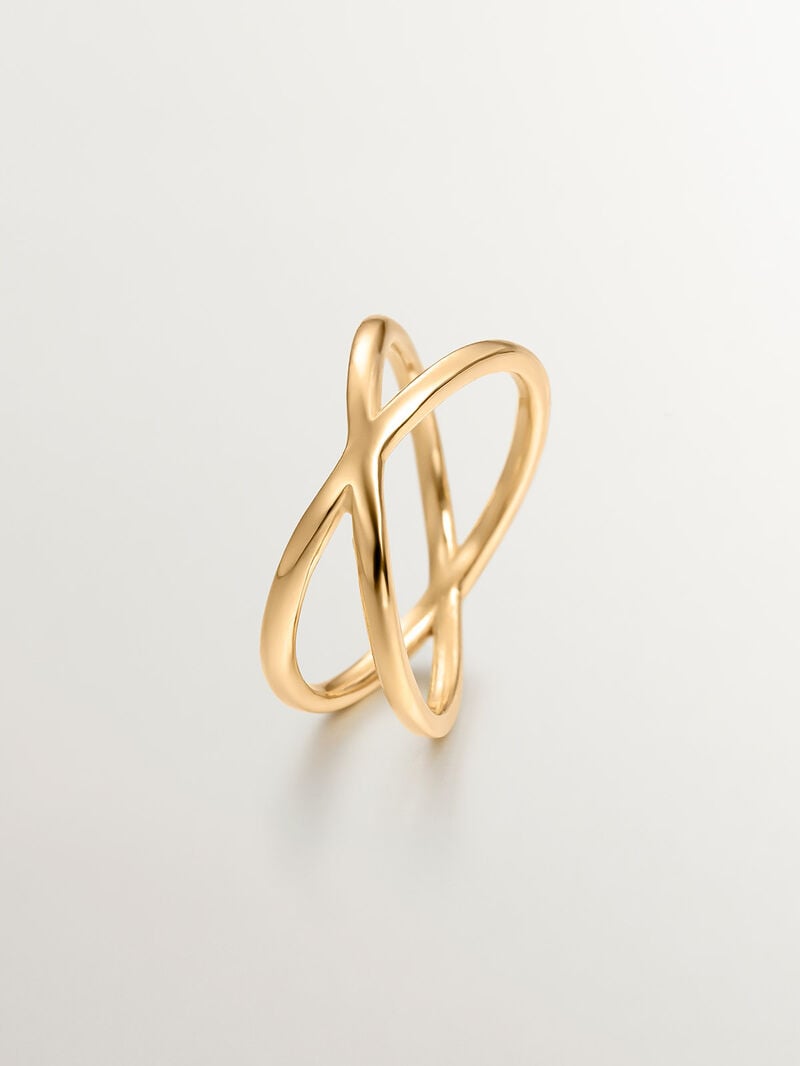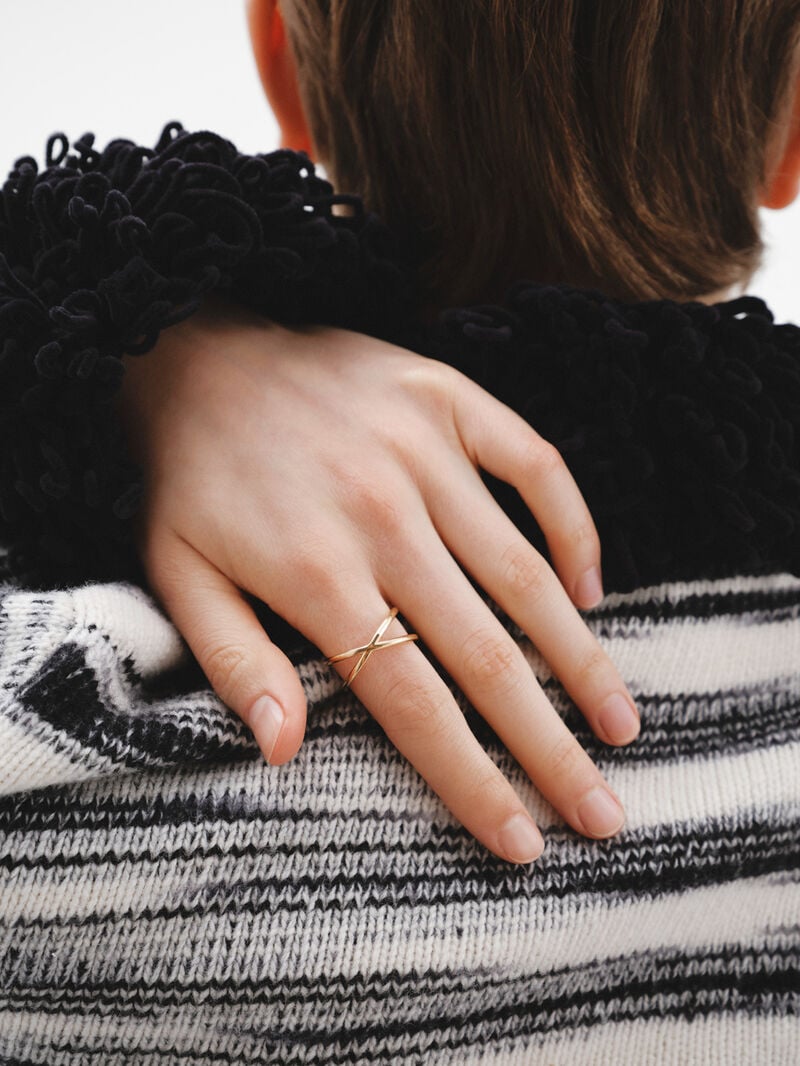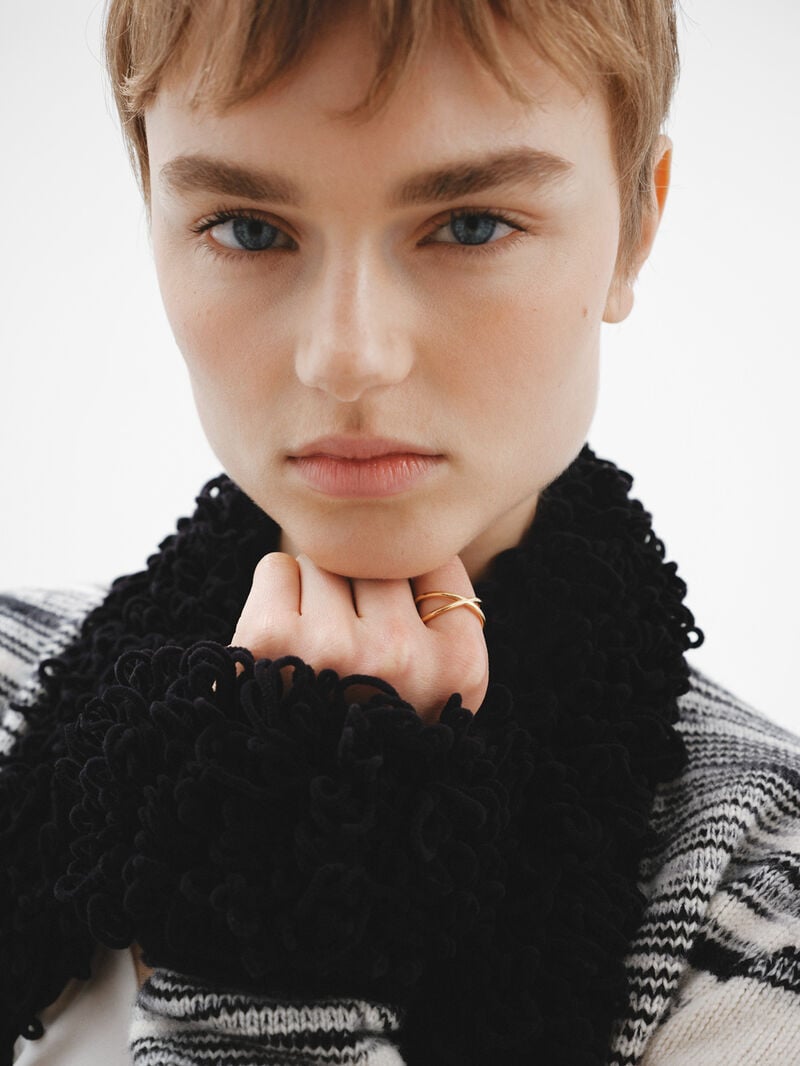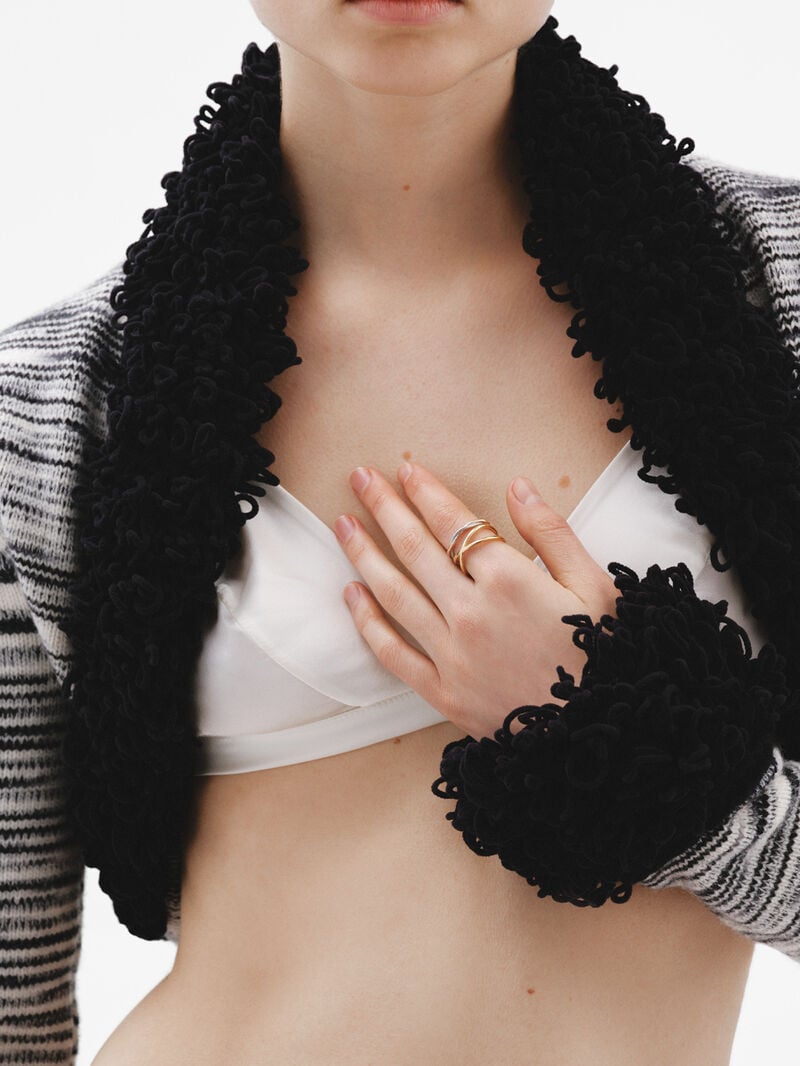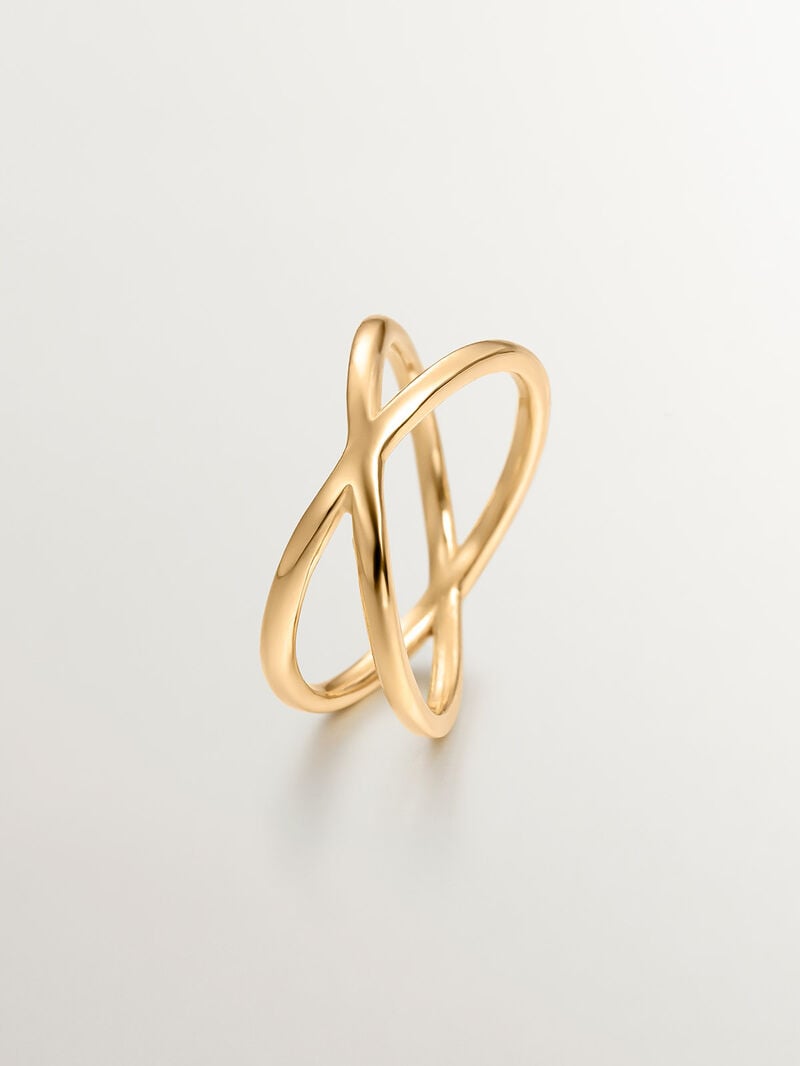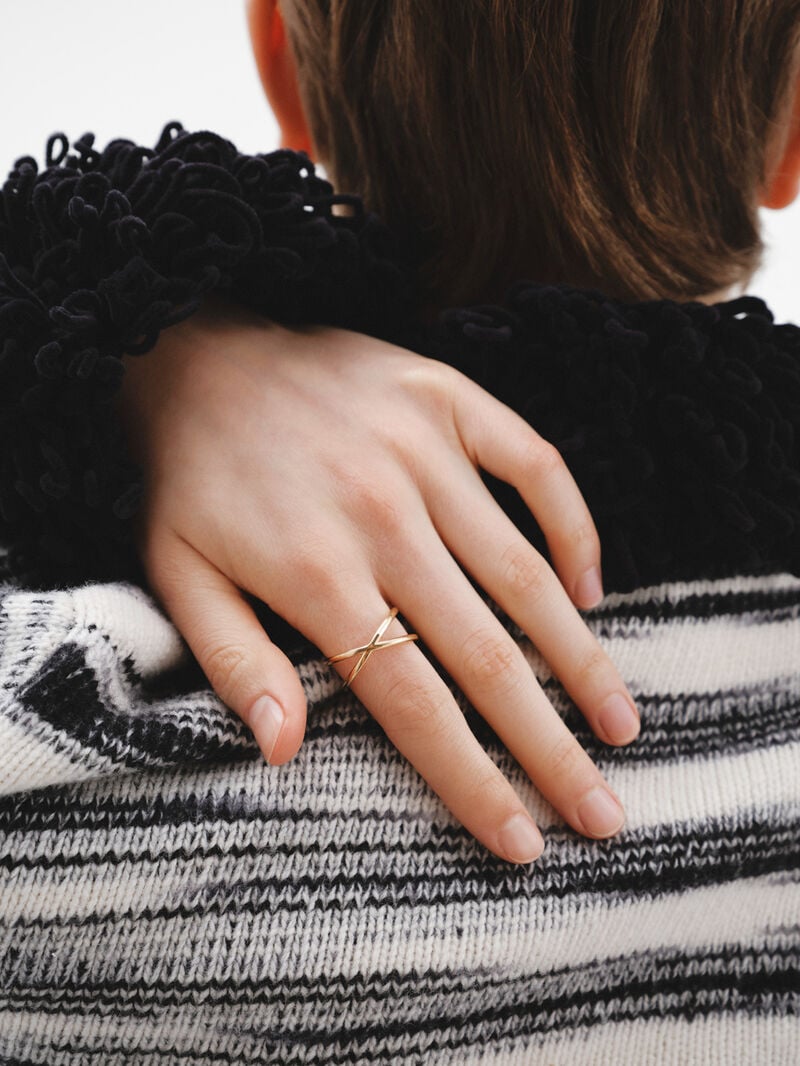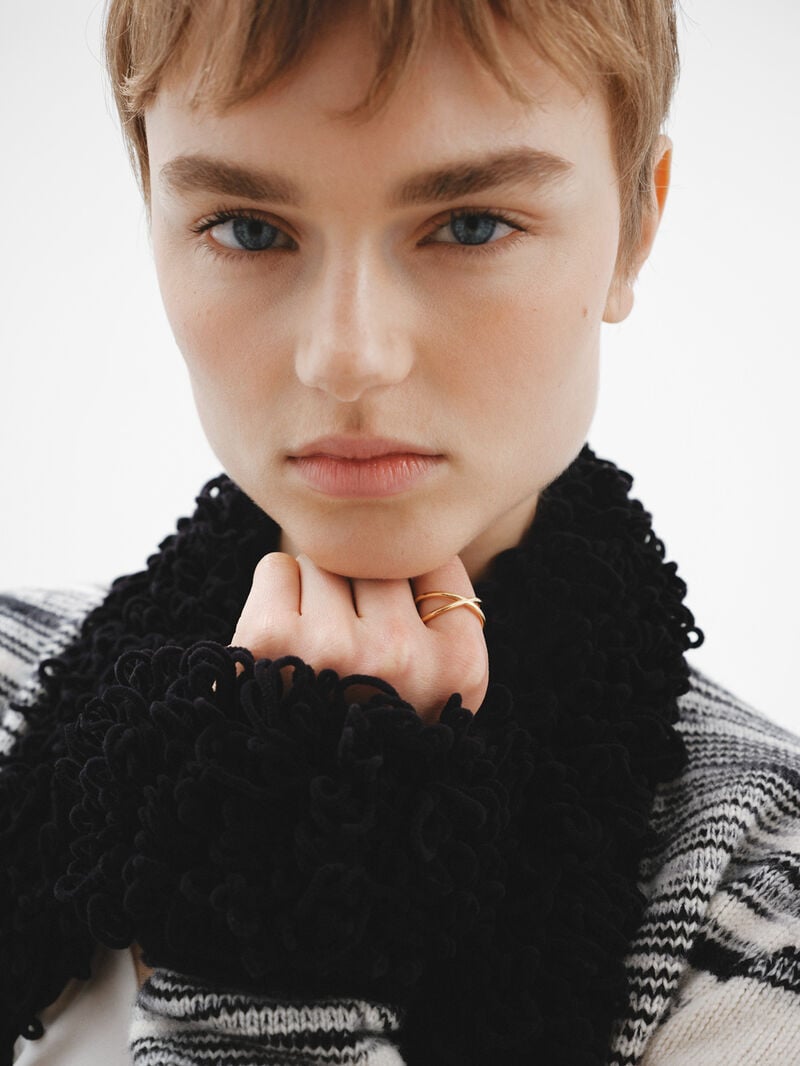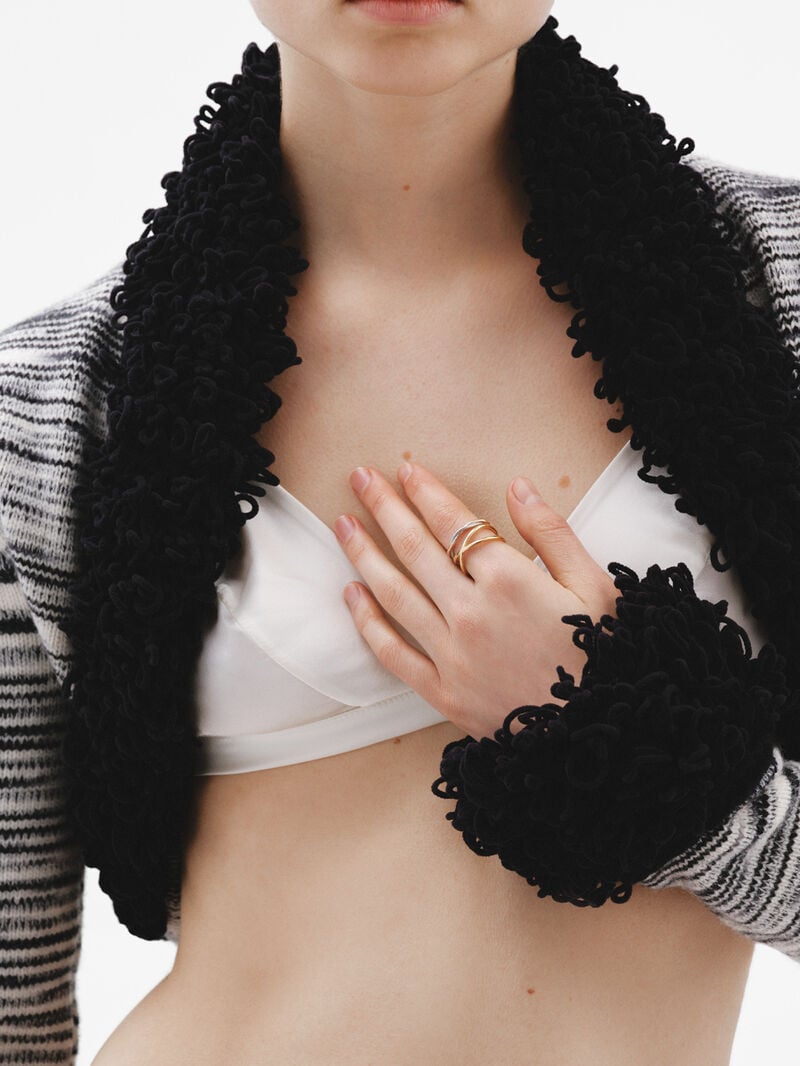 Double Crossed Ring made of 925 Silver coated in 18K Yellow Gold.
4.6 out of 5 Customer Rating
Grabe su joya
Introduzca lo que quiera grabar en la joya
El límite de caracteres es 10
El límite de caracteres es 10
Grabar su joya no tiene coste adicional y requiere de un mínimo de 7 días. Tenga en cuenta que es una joya única para usted, por lo que no se podrá devolver.
Details
This ring from the Mic collection is pure sparkle. Its original diamond silhouette will capture the light, illuminating your hand as never before. All the gems and pearls in this collection are natural. Each one is completely unique, which is why its hue may vary from the reference image.
label.attributes.info
metal baño:

18k gold

quilates:

null
Reference
J01258-02_9
SHIPPING AND RETURNS
Shipping methods
---
Our shipping methods are as follows:
Home delivery.
Shipping to store: Click and Collect.
Delivery is free for purchases over €89 and the usual delivery times are:
Peninsula: 1-2 days.
Ceuta, Melilla, Gibraltar, Portugal and Andorra: 3-4 days
* We do not ship to the Canary Islands
Returns
---
The return options are as follows:
Refund in the same payment method.
Return in GIFT CERTIFICATE.
Our returns are free. You can request them through a messenger at the address you choose or in our authorized stores.
If you need more information, see Shipping and Returns.
TAKE CARE OF YOUR JEWELRY
Your jewelry
---
Handle your jewelry carefully and remove it to wash your hands.
Before use, check the closure and setting of the stones.
Clean your jewelry regularly with a chamois.
Take your jewelery to your nearest store once a year to have it checked, cleaned and given that shine again with a bath for the silver pieces and a polish for the gold pieces.
Aristocrazy Care
---
Aristocrazy Care is a jewelry maintenance service, an opportunity to give them a longer life. Hiring our services, Basic or Premium, and you will show off your jewelry in the best possible condition.
Hire your Aristocrazy Care Plan, in our stores.
If you need more information:
How to know the size of a ring?
Wear one of your rings
---
Choose a ring that fits your finger well.
Measure the diameter with a ruler as shown in the drawing:
Consult the diameter measurement table to know your size in Aristocrazy.
Measure your finger
---
Use string or a strip of paper.
Circle the finger you want to put the ring on and make a mark where the ends meet.
Lay out the string or piece of paper on a flat surface over a ruler and measure the length to the mark. This will be the inside diameter measurement.
Consult the diameter measurement table to know your size in Aristocrazy.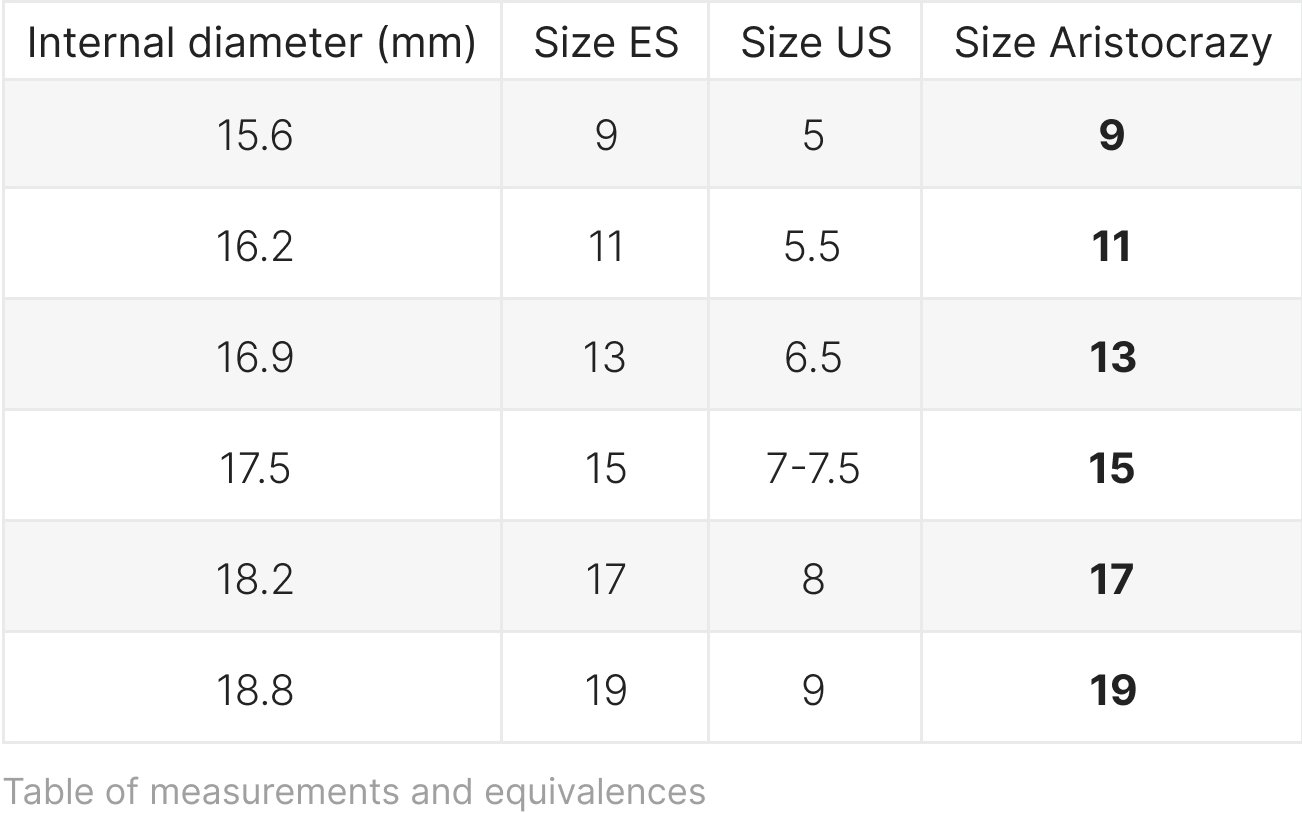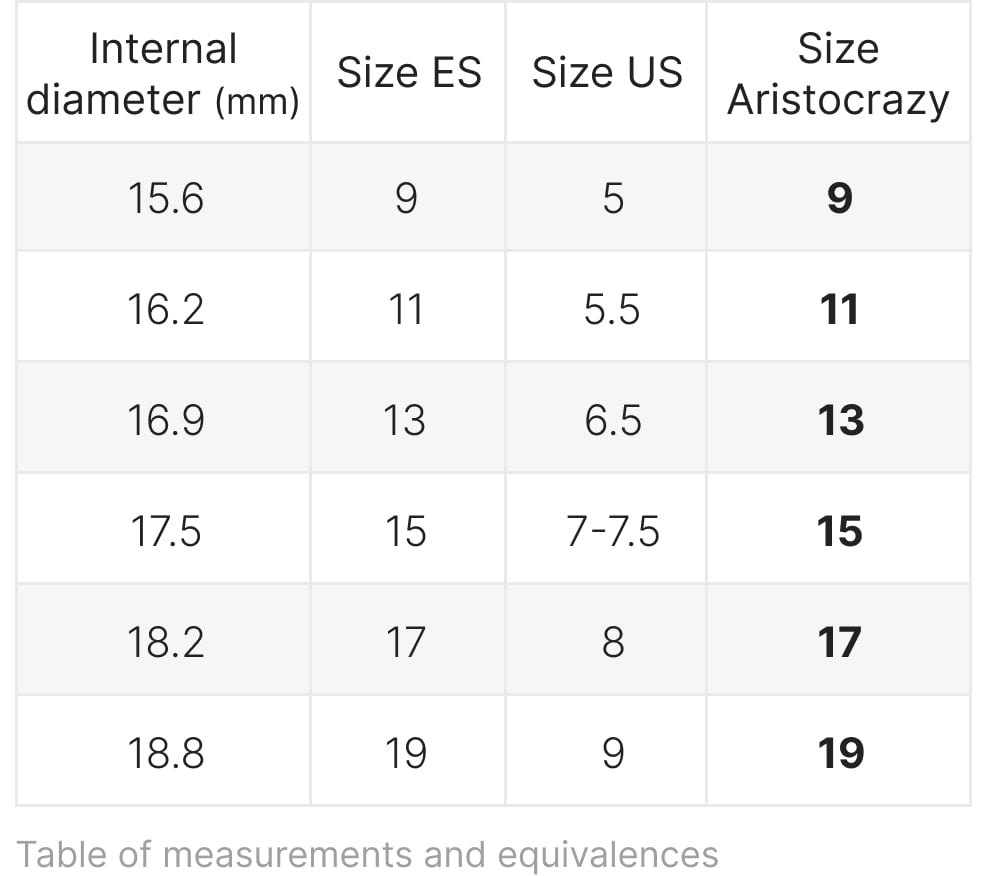 Your piercing can wait if...
You are pregnant
You are breastfeeding
Are you going to the beach or pool in the next 3 weeks
You are going to take a plane trip (flight of more than 8 hours)
If you are under 16 years old or you can get your piercing with us
If you are over 16 but a minor, you have to come with your guardian